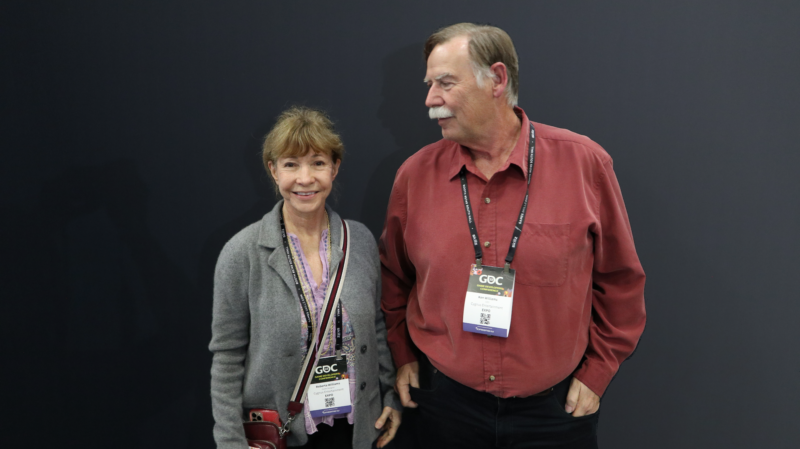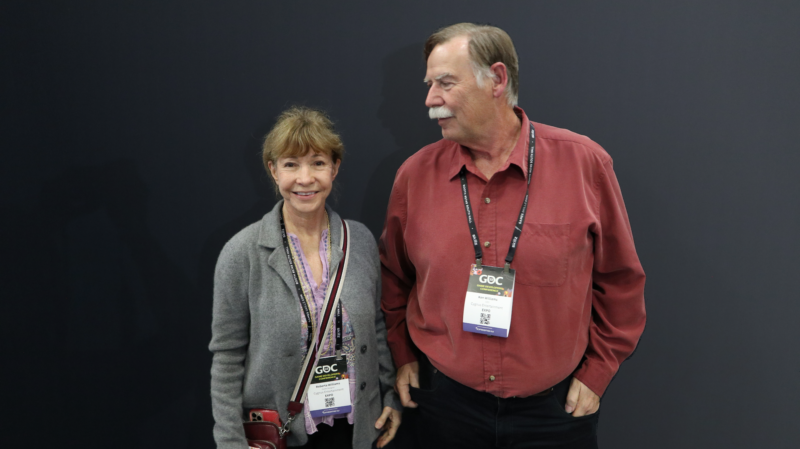 SAN FRANCISCO—Legendary game programmer Ken Williams needed only a moment to chew on my question. He and equally famed game designer Roberta Williams had set themselves up for the query by recounting a principle from their time at Sierra On-Line, the video game company they founded that revolutionized PC gaming in the 1980s and '90s.
Sierra games, they said, stood out because they were built "with blinders" from the rest of the games industry. Nobody worked at competitors' companies; nobody played competitors' games. And after each Sierra games release, its individual sales record would determine the budget and scope of the lead designer's next game.
I asked how that math works for their new, out-of-nowhere game announcement in March 2022, Colossal Cave 3D. This reimagining of the very first text adventure, the one that Roberta eventually modded into her own classic 1980 game Mystery House, is about as detached from her designs in Sierra's heyday as it can be, mostly due to its shift into (optional) hand-controlled VR adventuring. Does Sierra's founding principle about budgets and production scope still apply if a lead designer's "last game" launched over 20 years ago?
Read 38 remaining paragraphs | Comments